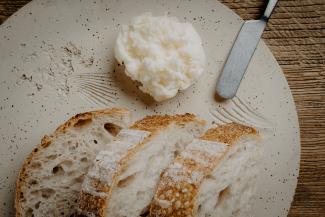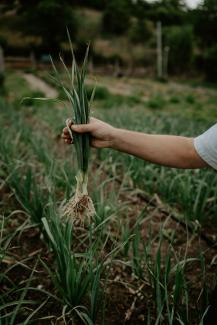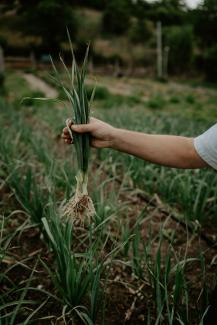 Opening hours
Wednesday – Saturday: From 6:00 p.m. to 10:00 p.m.
The restaurant will be closed from 24.07.2023 till 07.08.2023 and from 23.12.2023 till 08.01.2024 due to holidays.
If you wish to book the venue outside opening hours or have any specific requirements, do not hesitate to contact us on Monday to Friday from 9.00 a.m. to 5.00 p.m.